Permits
A permit will strive to assist you with your construction project in an efficient and accountable manner. They are responsible for permitting all construction of all construction-related permits.
A permit can be obtained at Town Hall from the Clerk for a fee or download the form below, fill out and bring in fee to the Town Hall. The council will need to approve the permit and normally meets once a month so plan your project accordingly. Once the permit is approved by the council it will be good for one year or until the completion of the project according to the application. If you add to your project, you will need to file for a new permit for the additional work.
If you are building the following, a permit will need to be obtained:
New Fee $25.00 as of January 1, 2017 for the following:
New Construction like Residential or Commercial
Constructing a garage
Changing the building structure in any way
Constructing new Sidewalks
Replacing old Sidewalks
New Fee $10.00 as of January 1, 2017 for the following:
Fencing
Constructing a shed or lawn shed
If you are caught by a Town of Bainville official building a fence, lawn shed, or structure without obtaining a building permit and going through the proper Permit process will cost $100.00 with no exceptions.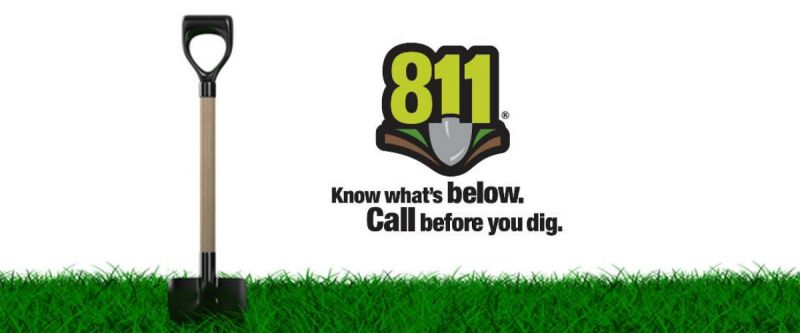 Relevant Documents
Frequently Asked Questions
What is the process for getting a building permit?
Take a moment to read all required information provided. Then print and fill out the building permit application form and return to Town hall.  Should you have any additional questions, please feel free to give us a call or send us an email.  We will be happy to help you.